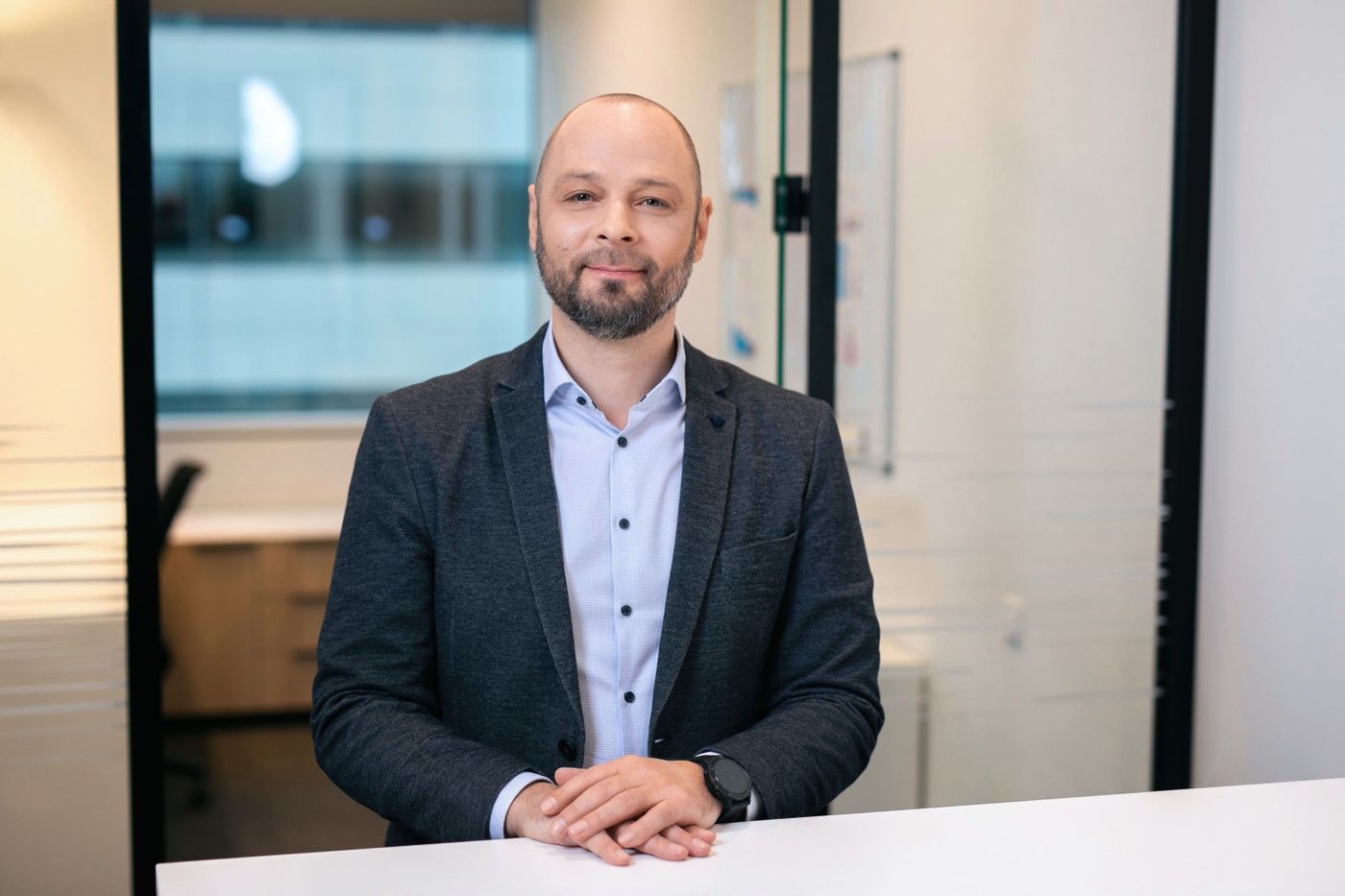 Vilniaus vandenys chose Lithuanian Fintech company Contomobile as payment service provider
Lithuania's largest water supply company Vilniaus vandenys has entered into partnership with the Lithuanian company Contomobile, the provider of the payment initiation solution Conto QuickPay. The company promises to make paying bills easier and more consumer-friendly. 

According to Saulius Savickas, the Service Management Department Director and the interim Director-General of Vilniaus vandenys, a decision on the deployment of the new payment service solution is part of the digitalization strategy whose goal is to provide consumers with more options for managing services remotely. 
"Aiming to operate in more effective and sustainable manner, for the last years we have been committing our resources to digitalization. The innovations already implemented help us serve the inhabitants more operatively and conduct the company's business activities smoothly. Our decision to engage the experienced payment service provider will have a direct impact on our consumers, so, we believe they will evaluate the improved payment process positively", S. Savickas said.
Contomobile, the winner of the competitive tender for payment services, is responsible for secure payments via the Vilniaus vandenys self-service portal and for the immediate processing of payments by using the Conto QuickPay payment initiation service.
"We process thousands of payments per month, therefore when choosing the payment service provider we considered pricing and the reliability of both the solution and its provider. The payment initiation service will help us improve the processing of incoming payments and avoid failures. As for our consumers, this will make paying bills easier", the Company's representative said.
Contomobile, a partner of Vilniaus vandenys, is a member company of Forbis corporate group that has been operating in IT services sector for about 30 years now. Jelena Michailova, the Director of Contomobile, states that growing interest from the market leaders in the innovative payment technologies shows that customer experience becomes the top priority for business expansion.
"We are happy to partner with Vilniaus vandenys and to support this important company in its intention to continuously improve the services – in this way commitments to sustainability and effectiveness are performed.  We believe that our payment services will contribute to the development of the company. A range of the payment initiation service users in Lithuania is wide – from the small companies to the international e-shops. Their experience shows that this payment solution allows avoiding high-cost failures and improving user experience", J. Michailova said.