Get payments online
Conto QuickPay is a e-payment collection service enabling e-shops to receive e-payments online and allowing customers having an account with a bank or other financial institution to pay for goods or services via payment initiation service (PIS) or payment card.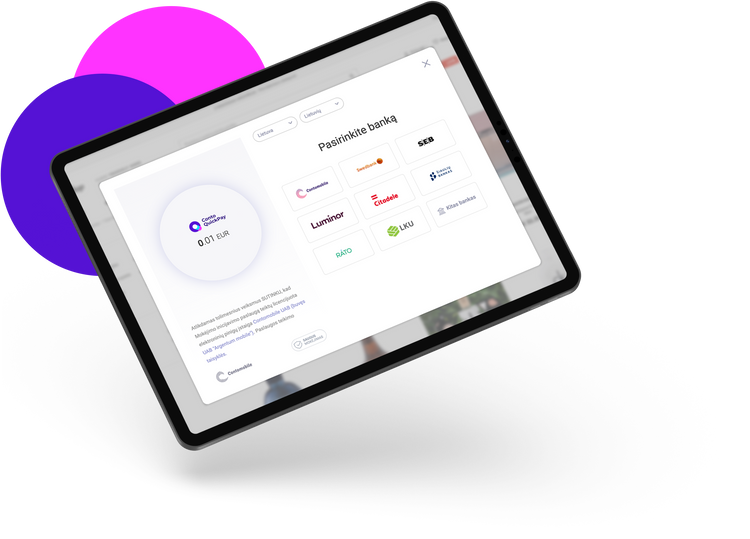 Take a closer look
Try demo version
To check how the plugin works, you can transfer 1 cent from your account at any of the financial institutions listed below to the test e-shop.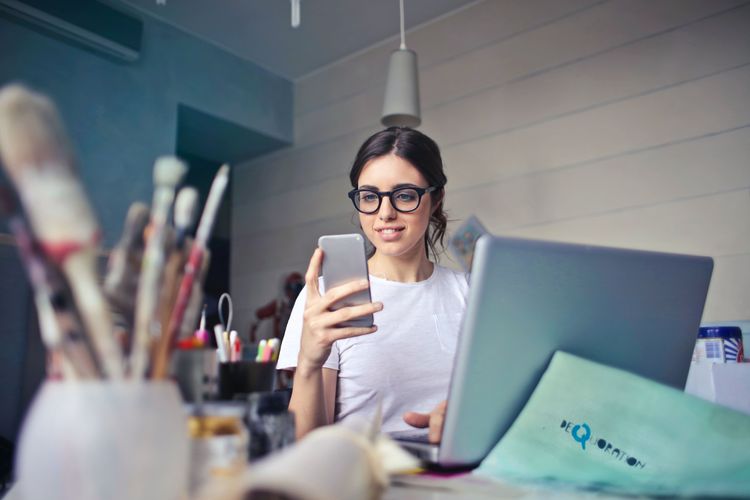 Get offer
Contact us and we shall provide you with an individual service offer at an attractive price.
Our partners
Make benefit of the services provided by our partners in developing e-commerce. From e-shop rental to custom solutions.