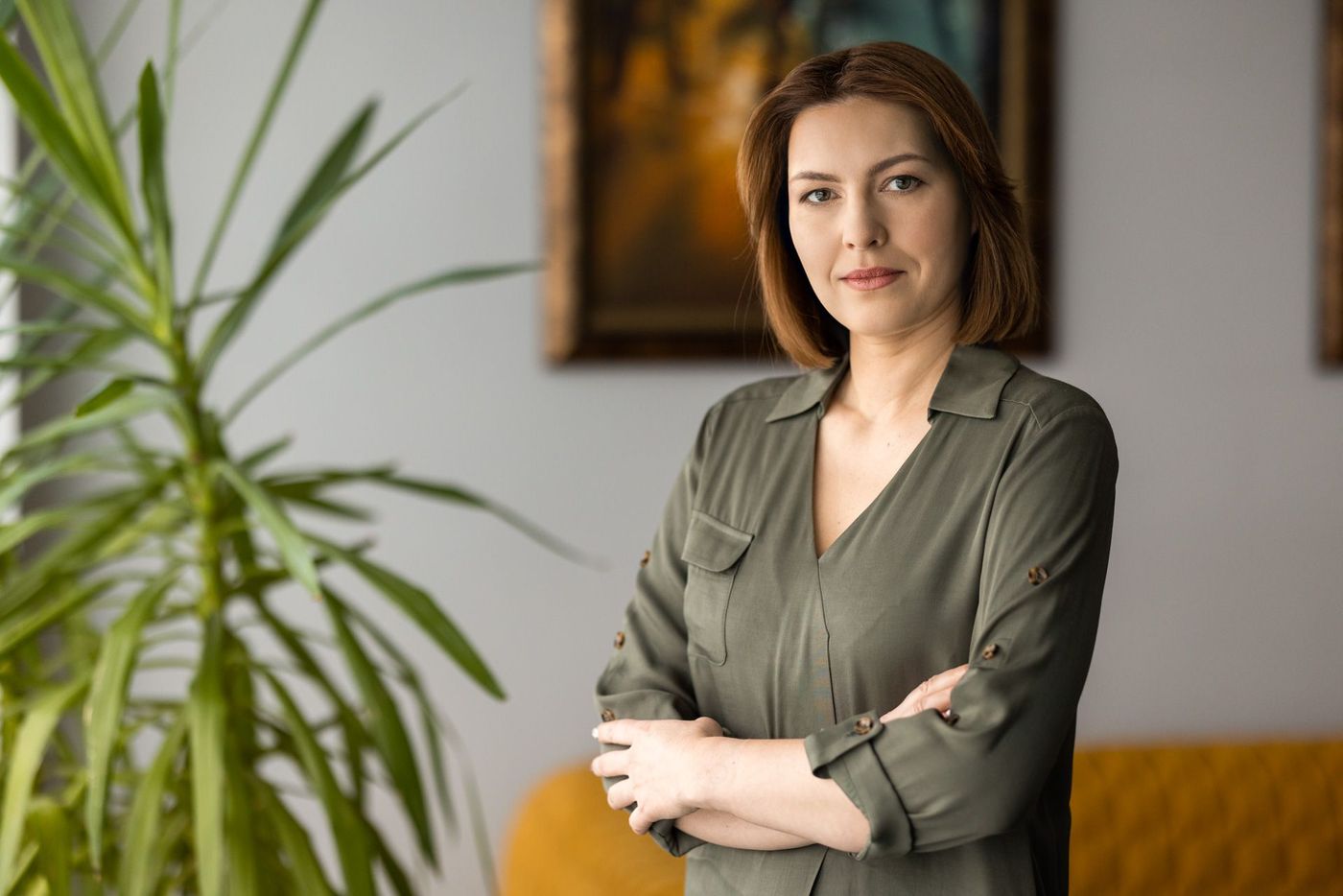 The very beginning of a new e-commerce business. How to start without immense investments?
The world's most successful businesses, such as Apple, Amazon, or Google began at the garage. The founders of these global companies started the business without immense initial investments, and therefore had to persistently save up and avoid any unnecessary expenses. E-commerce experts say that many Lithuanian businesses start in just the same way, so it is especially important for them to choose partners that provide quality and budget-fitting services.
Both the founder's motivation and the properly done homework influence the smooth start of a business: the choice of suppliers, the implementation of technological solutions that facilitate operations, or the search for external partners, says Deivydas Jurčiukonis, director of Eshoprent.
"In the world of start-uppers, there is an adage about the statistics stating that nine out of ten fail. The reality is that only a half of the start-ups reach their fifth year of operation. Although we do not have such eloquent statistics for e-commerce businesses, it is obvious that not every e-trading idea turns into a success story. When working in the e-shops rental area, we have to daily deal with ambitious traders and we believe that enthusiasm is significant, however it is even more important to responsibly evaluate which investments in technological solutions, in partners, and in their services will pay off," said D. Jurčiukonis.
According to the e-commerce expert, the market is packed with solutions that allow opening an e-shop at the minimal cost: dropshipping partnerships enabling trading without warehousing products, e-shops' rental, and innovative payment collection solutions.
"We know that every start-upper, who intends to open an own e-shop, faces a lot of questions that need to be answered. Firstly, it is required to know the target audience, select quality products, come up with a market entry strategy. Because many start e-commerce businesses without a large team of professionals, our e-shop rental solution helps crack one of the hardest puzzles. Having chosen a rental plan, the merchants can create their own e-shop, get marketing tools, optimization for the search engines, integration of orders, deliveries, and payments right in one place," said D. Jurčiukonis.
Rental of an e-shop, which does not require any specific knowledge, costs from 35 euros per month with the "Start" plan, so it fits even the smallest merchants. As the e-shop develops and the product range grows, the entrepreneurs can choose more powerful plans.
Among the most important e-shop integrations that determine the trade's success is payment collection. The payment collection solutions vary not only in their price, but also in the payment receiving speed or the contract termination terms.
"The starting e-shop owners can choose from a variety of payment collection methods and do not always know which aspects to focus on. However, starting with a small budget, new entrepreneurs will not make a mistake if they choose probably the cheapest payment method – the payment initiation service. This method supports instant payments and allows using immediately the funds received. The fee for Conto QuickPay payment collection service is just EUR 4 per month," said Jelena Mikhailova, CEO of the Contomobile, a provider of the payment initiation service.
Users of the Conto QuickPay service pay only 3 cents per transaction, when the prices of alternative providers can reach almost ten times higher. 120 transactions per month are free of charge for Conto QuickPay customers. Such pricing allows starting a business confidently, says J. Mikhailova.
"Because the e-commerce area becomes more and more competitive, the start-uppers need to invest much in customer acquisition and marketing tools. We aim to assist them and create conditions that allow saving and still gaining one of the most reliable, safest, and fastest payment collection solutions on the market. We understand that starting a business is full of uncertainties and the founders wish as little commitment as possible, and therefore the Conto QuickPay customers, who eventually decide to close their business, can terminate the contract at no additional charge. Besides, by cooperating with us, the entrepreneurs benefit from prompt customer service, personal attention, and quickly getting answers to each and every question that arises, because the speed is especially important for every new business," stated J. Mikhailova.
Representatives of Eshoprent and Contomobile are glad that presently they can offer an even cheaper start-up for new customers. All through the summer, having ordered an e-shop from Eshoprent and having chosen Conto QuickPay as a payment partner, the first 3 months of invoicing for e-shop rental and Conto QuickPay services, there is applied a discount of 100%.