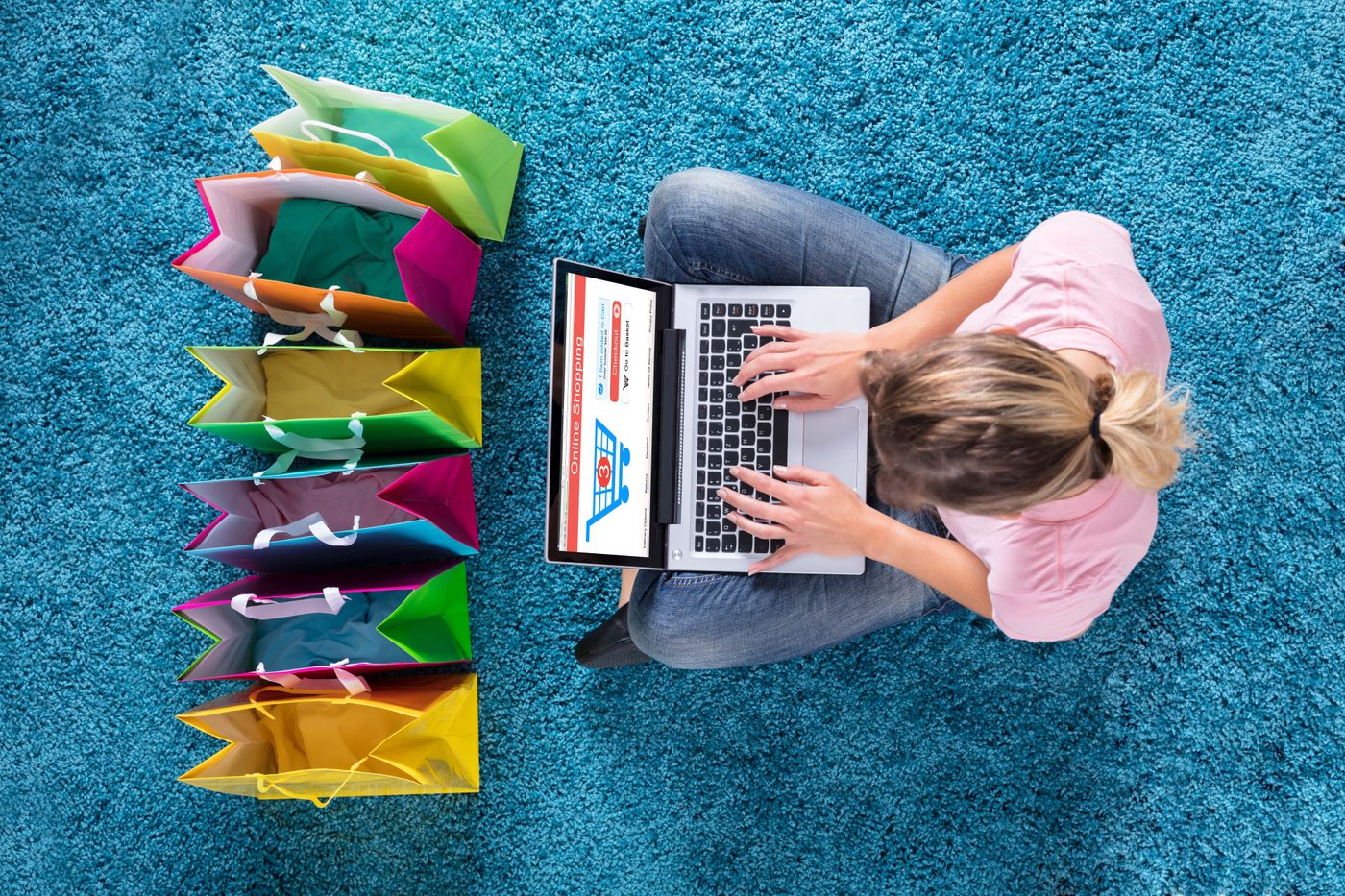 How to successfully start an e-commerce business?
Saulius Masiulis, head of the fronto.lt e-shop rental platform, and Jelena Mikhailova, head of the Contomobile electronic money institution, which provides the Conto QuickPay payment initiation service, share their insights that would help make the best decisions when starting online trade.
An online store is usually enough to be rented
According to Saulius Masiulis, who has many years of experience in both sales and rental of e-commerce solutions, Lithuanian and global trends show that more and more businesses entering the digital space are starting their e-commerce path from solution rental.
"I encourage businesses stepping on the e-commerce path to rent sales platforms for several reasons," said S. Masiulis. "The rented solution can be used immediately and does not require significant investment. For the beginners, the functions provided by the rented platforms are quite sufficient, and the necessary improvements can be easily implemented, if needed. I suggest considering the purchase of a unique platform only when it is clearly known what aspects of the rented platform hinder the development, and when the customer is ready to invest a lot of time and money into the development of such a platform."
When choosing partners, consider the quality of service
Commonly, after entering the e-commerce business, a number of technical issues arise. It will be necessary to make sure that the e-shop looks attractive, is functional, and its payment collection system operates smoothly. Although most of these issues are handled by rental and payment collection partners, it is up to the businesses themselves to manage these elements.
"When choosing an e-shop platform, it is necessary to assess how much attention and help you will receive," continued S. Masiulis, head of fronto.lt. "I think a quality end-to-end solution can be achieved with most service providers, but not all of it will be that simple and as fast as it could be. I encourage the beginners to choose flexible, smaller, service-oriented service providers. At the beginning, many questions arise, and we constantly hear from our customers that the leading service providers on the Lithuanian market often do not pay as much attention as they should."
In this, he was also supported by Jelena Mikhailova, head of Contomobile, who sees the same trends in the sphere of payment collection.
"For some time now, we hear from both the beginners and those e-commerce representatives already operating on the market, how important it is for them that we delve into their problems, solve them promptly, and advise," said J. Mikhailova. "Before staring cooperation with this or that provider, I encourage to find out how quickly the issues will be responded to and whether the assistance will be a priority. Otherwise, for example, if the payment collection system malfunctions and the assistance is late, it may very well lead to the loss of customers."
Integrated services and automated platforms as the main priority
What is not less important is to ensure that the selected service providers offer a wider range of services – this will become especially relevant as the activity accelerates, the need to optimize processes and increase profits arises.
"It is not just the collection of payments that is important for the e-commerce companies – the experienced market participants choose those partners who can offer a full range of financial services," said J. Mikhailova. "This is not less important for the market entrants, as the need for the integrated services will grow alongside with the business growing. For example, our customers can use multi-currency accounts that are especially needed when expanding the business abroad, besides, our customers can make mass transfers, and automate the accounting processes."
According to Saulius Masiulis, when choosing an e-shop rental platform, it is worth inquiring whether the provider's systems are automated, and whether additional services required for successful business development are being offered.
"Not all e-shop rental platforms have fully automated systems, thus, posing a risk to the stability and quality of the service they offer," said S. Masiulis. "Although it seems to be just a technical nuance that may seem irrelevant to the customer, in fact, this aspect determines the speed, reliability, and quality of the service provision. It is also important that the platform would not only allow creating a store, but would also add up to the sales. For example, our platform not only takes care of the e-shop launching, but also advises on marketing issues, introduces the customer to the particularities of the online trade."