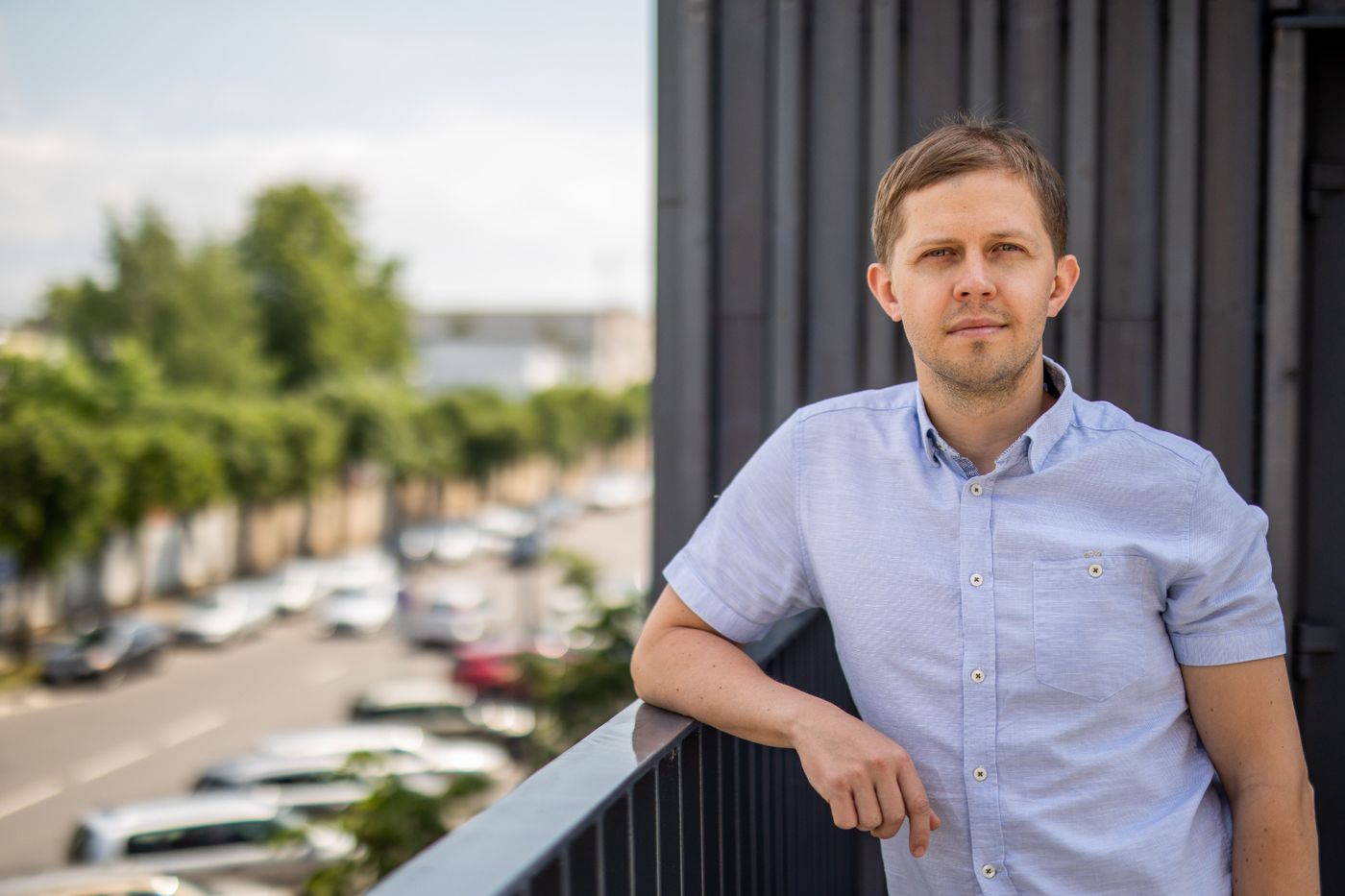 E-shop rental platform verskis.lt has started cooperation with "Contomobile"
The customers of the largest e-shop rental platform in Lithuania can now use the Conto QuickPay payment initiation service developed by the Contomobile electronic money institution. 
As more and more businesses choose the path of e-commerce, the businesspeople are looking for ways to streamline their processes. One such method is the Payment Initiation Service (PIS). This service facilitates the process of collection of e-shop payments when customers choose to pay using their bank accounts. After installing just one plugin, the e-shop can collect payments from the customers using the services of Lithuanian banks and credit unions.
Verskis.lt also reflects these trends in the e-commerce market, thus, from now on, their customers can choose the exceptionally easy, secure, and cost-effective Conto QuickPay payment initiation service.
"We have chosen to cooperate with Contomobile, because we want to offer our customers the most optimum payment collection solutions on the market," said Vitalijus Dubietis, Director of verskis.lt. "Our experience in the sphere of e-shop rental shows that shop owners expect the easiest possible integration opportunities from the platform they use, and that the collection of payments is reliable and not too expensive. It is namely for these reasons that we have decided to choose Conto QuickPay as our payment collection solution. We hope that more flexible and easier payment collection will contribute to the growth of our customers' profits."
verskis.lt started its activity in 2008, and today about 1,000 e-shops use their services. Being the largest platform of this type in Lithuania, the company offers its customers an e-commerce solution that takes care not only of basic things, i.e. prices, shares, balance accounting, but also of additional functions such as SEO, integrations with carrier systems, or payment intermediaries, and interface with the accounting system.
"We are happy to start cooperation with verskis.lt, because we know that the stores that choose our payment initiation service will feel its true benefits," said Jelena Mikhailova, CEO of Contomobile. "The stores will not only save-up and facilitate their sales processes, but will also take an advantage of our exceptional customer servicing. We respond very quickly to the customer questions regarding Conto QuickPay installation and other related issues."
The Conto QuickPay payment initiation service is suitable for both start-ups and experienced, big-volume businesses. After installing the PIS plugin, e-businesses can collect payments from the customers of SEB, Swedbank, Citadele, Šiaulių bank, and in the nearest future, from Luminor, LKU, Rato union, and Revolut.
In addition to PIS, Contomobile offers more of integrated financial technology services. Businesses that once have opened an account with this electronic money institution can link it to various business management platforms, collect payments, make local or international instant payments, and use currency conversion and other functions.