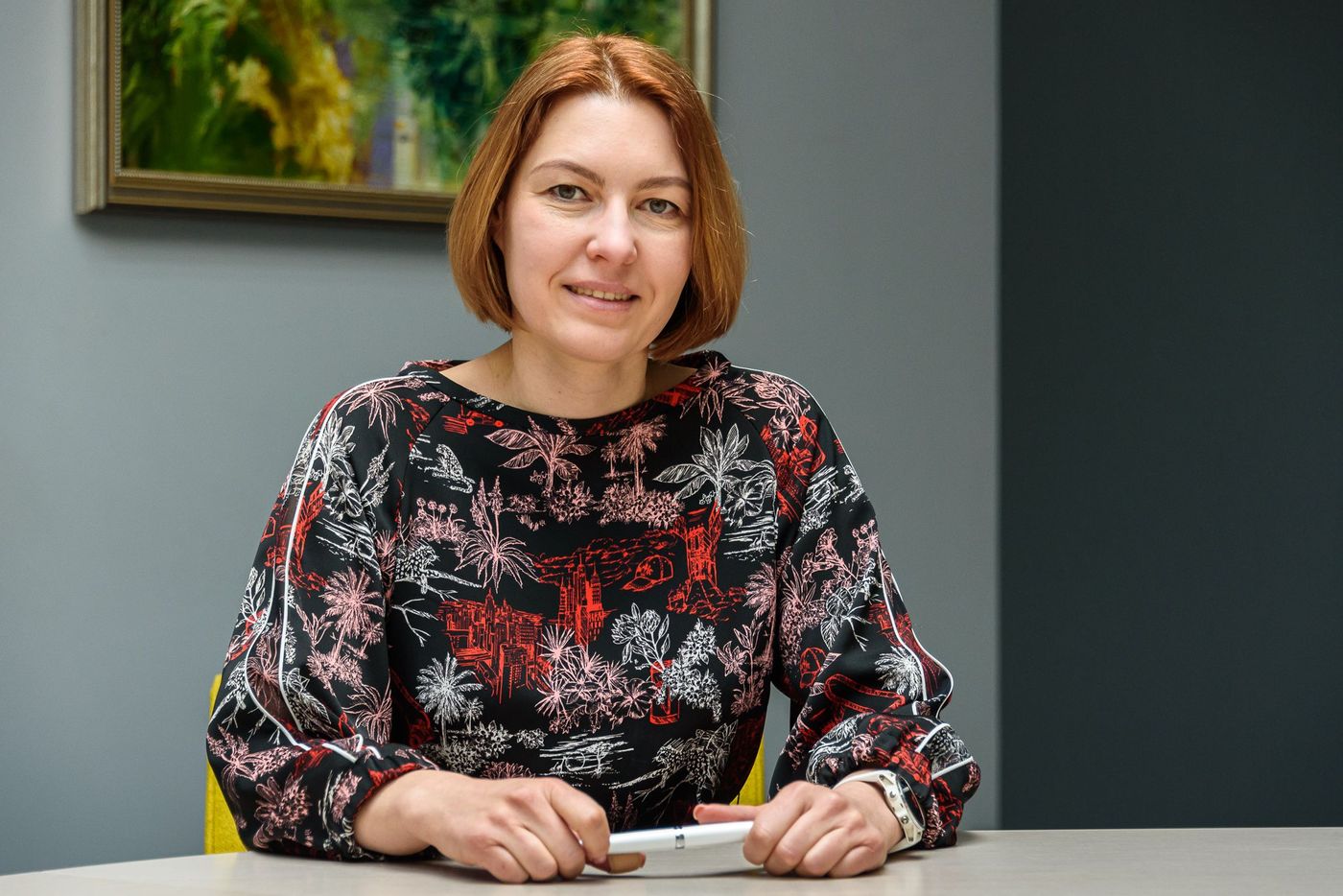 E-commerce in Lithuania: market trends during the pandemic period
The pandemic has changed people's habits of consumption, and many businesses have been forced to look for additional ways to reach their customers. Vitalijus Dubietis, director of the verskis.lt e-shop rental platform, and Jelena Mikhailova, head of the Contomobile electronic money institution, discuss the three key trends prevailing in e-commerce during the quarantine period.
E-commerce in Lithuania has become more competitive
According to Vitalijus Dubietis, head of verskis.lt, one of the significant changes that took place during the pandemic was that more companies that had not previously carried out e-commerce activities would choose the path of e-commerce.
"If before the pandemic about half of our customers were individuals developing e-business just as an additional activity, during the pandemic, these proportions have changed significantly. At present, about three quarters of our customers are businesses, whereas the number of individuals has decreased to a quarter," said V. Dubietis.
According to the e-shop expert, quarantine has clearly acted as a catalyst, forcing already successful companies to digitize their processes, and as a result, the e-commerce environment itself has become more competitive and professional, offering consumers more choices.
More payment collection options
Jelena Mikhailova, CEO of Contomobile, an electronic money institution that has recently introduced Conto QuickPay, stated that new methods of collecting payments in the country, alongside with the e-commerce boom, would give e-businesses more flexibility and allow them saving up.
"As for payment collection, earlier e-shops would have very few choices, and those were often far from optimal," said J. Mikhailova. "The greatest difference between payment collection solution providers like us and the incumbents on the market is the speed and the quality of servicing. We are able to respond quickly to customer needs, we have optimized our processes so that we can advise both those with technical knowledge and those who are only familiar with the nuances of payment collection. In addition, our Conto QuickPay payment initiation service is highly compatible with various platforms, and the prices are truly competitive."
Renting e-shops has become more popular
Those creating e-commerce businesses can choose between the two options – e-shop rental or purchase. According to Vitalijus Dubietis, rental would win the choice during the pandemic for several reasons.
"Those who choose to rent an e-shop do so because this variant can be implemented very quickly and does not require significant investment. Meanwhile, buying a customized e-shop can cost tens of thousands of euros, and the programming and design work takes up months. Rental was a much more common choice during the pandemic because of the following aspects: the companies needed to quickly reorient and do so at the possible lowest cost. The prevailing of the rental may be also seen in numbers – within one year, our sales in this category have doubled", said V. Dubietis.
Director of Contomobile also accentuates the same trends, and states that the majority of e-commerce representatives, who use Conto QuickPay payment initiation service and other services of the company, usually rent their trading platforms.